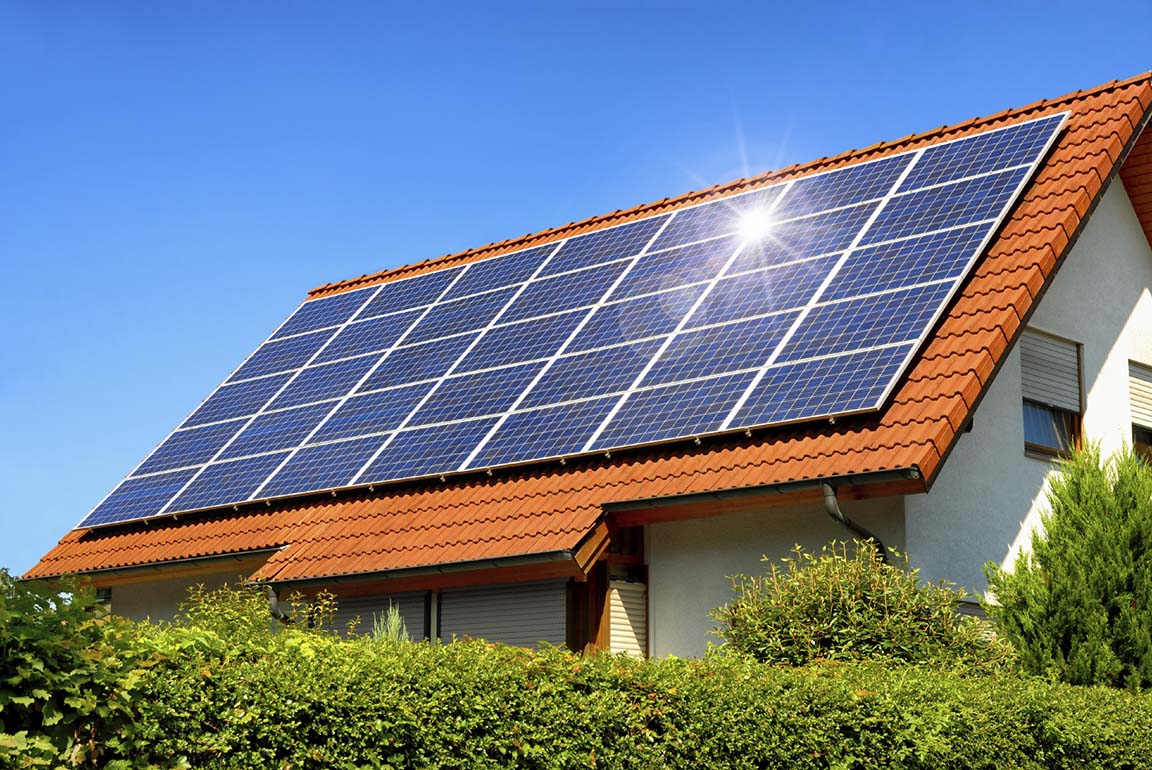 Welcome to Solar Power Authority!
Our goal is to help you find and compare providers of home solar panels and installation, keep up on news and trends in solar power, and save the world by promoting clean energy. We do the research so you don't have to.
– How Much Does it Cost to Install Solar Power?
– Solar Power Savings Calculator
– Solar Provider Reviews (Coming Soon)